School to school program (Wadeshwar Ashramshala- St Josephs High School)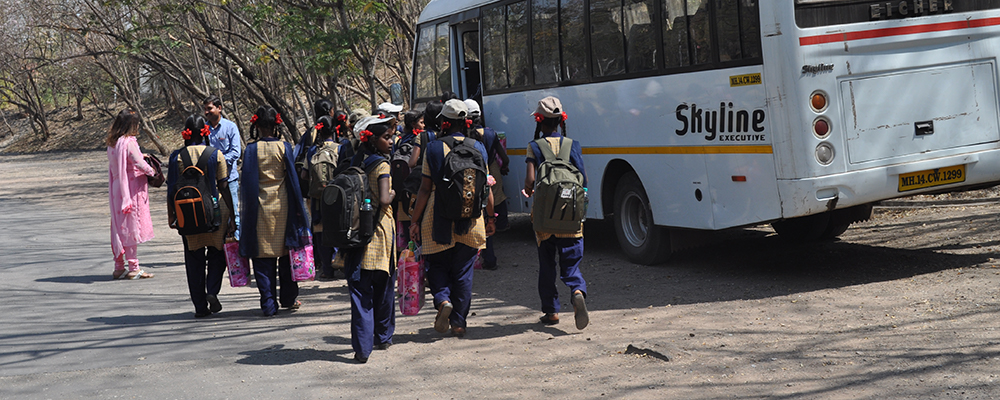 Regular interactions between students of the Wadeshwar Ashramshala, Maval and the St Josephs High School, Pashan are organized by FIDA to expose the children to different learning environments in the city. The students and teachers of St Josephs High School warmly host the kids from the Ashramshala and spare no efforts in making it a memorable event for the visiting school. Both schools participate in a variety of entertainment programs ranging from singing, storytelling and dancing to outdoor sports. The students also exchange gifts on the occasion.
Vocational Guidance trips to ITI's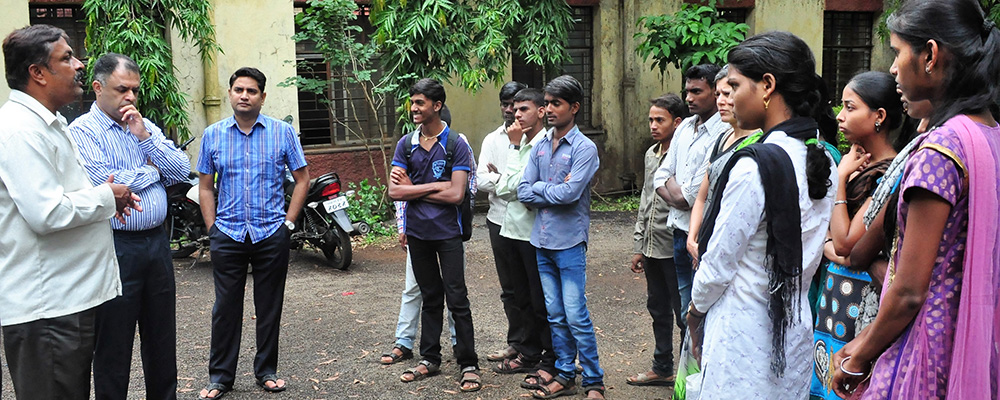 In order to encourage students to take up skill based vocations that would open up employment opportunities, visits are arranged to the Lonavala ITI where the students interact with the teachers and existing students and understand the various trades offered at these institutions.