Infrastructural Initiatives
School water supply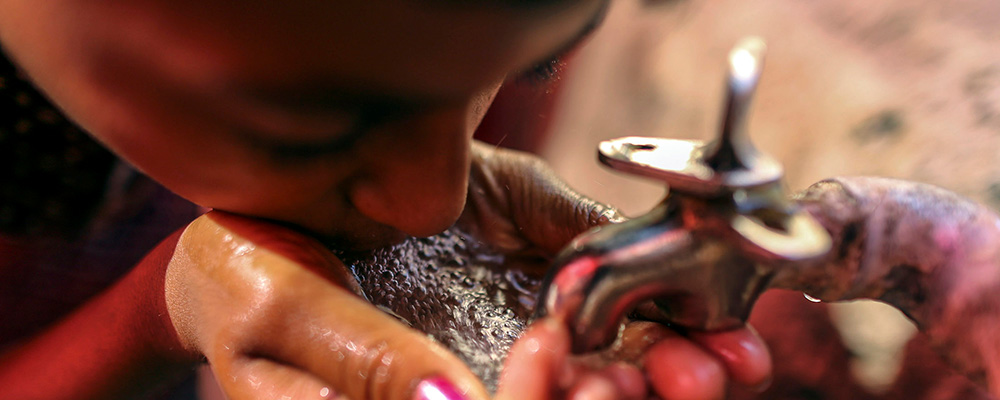 The Wadeshwar Ashramshala was plagued by limited water supply, adversely affecting health, hygiene and sanitation at the school. FIDA interfaced with officials from the TATA Dam and the local government authorities to initiate a separate pipeline from the Tata reservoir to the school.
Outdoor electrification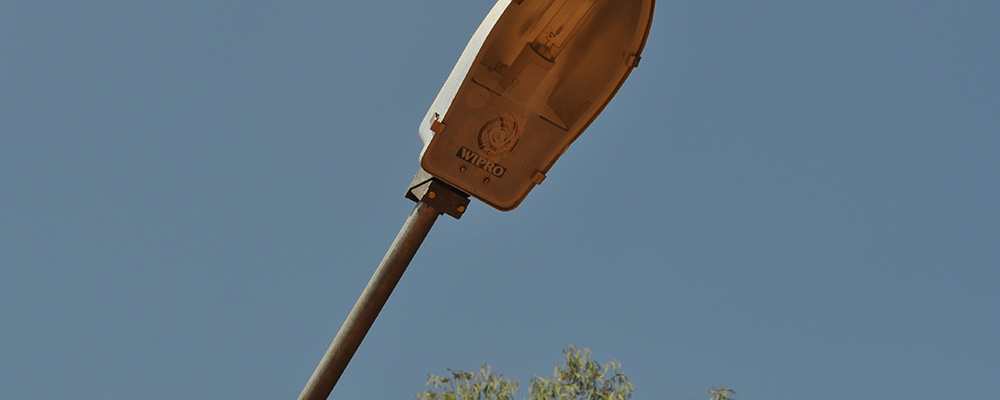 Outdoor illumination of the area surrounding the Ashramshala was undertaken by FIDA. The project involved the supply, installation, testing & commissioning of Street Light Fittings with lamps, laying of copper flexible cables, outdoor pole boxes, suitable DP MCB, connectors and other hardware. Illumination of the school outdoors helps the school to better handle the menace of snakes.
Donating books to the school library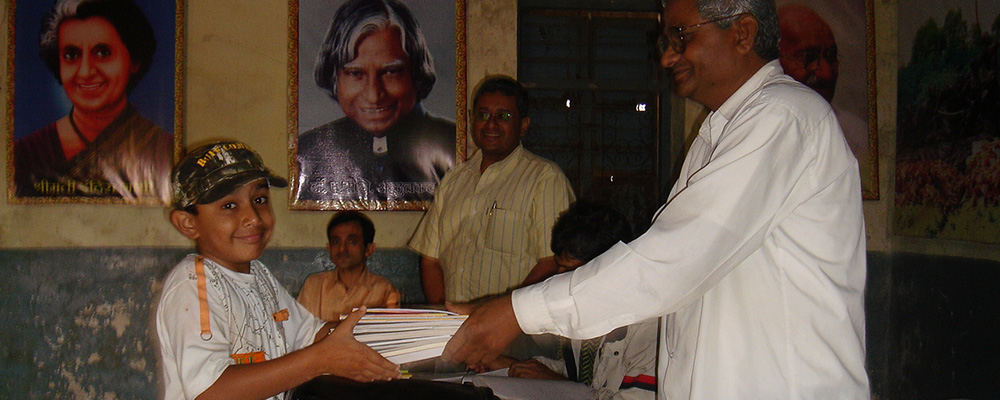 FIDA initiated the process of setting up a school library through regular donation of books, both fiction and nonfiction, in English and Marathi languages. The books cater to varied interests among children of all standards from Std I-X in the subject areas of science, history, geography, mathematics and literature. Preparatory study material in all subjects is distributed to the tenth standard students to help them in their State Board exams.