Working with Differently Abled Children
Hearing aids for the children at Cochlea
FIDA networks with COCHLEA, an organisation working towards the early detection and intervention  in case of hearing impaired children from 3 to 6 years. FIDA sponsors hearing aids for the kids  paving the way for their integration into normal schools.
Apang Sanstha, Wanaworie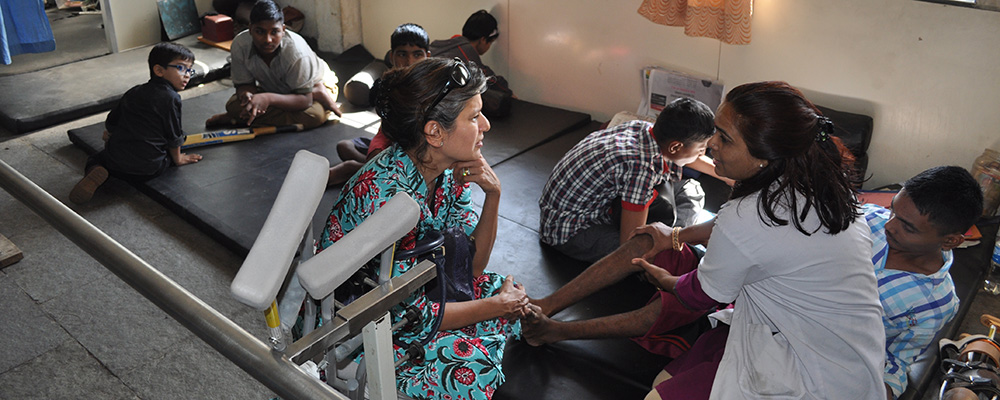 FIDA sponsored sweaters for the children at the Apang Sanstha, Wanaworie and also explored possibilities of setting up a workshop at the school.
Physiotheraphy section at the Pimpri Chinchwad Apang Mitra Mandal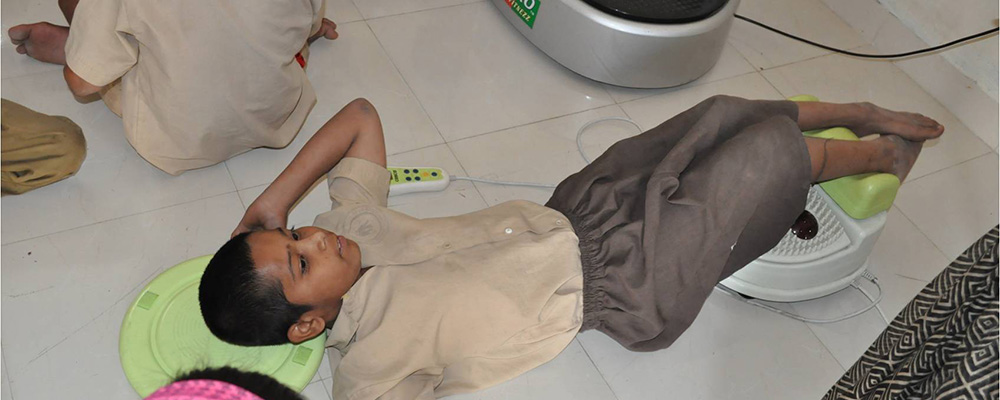 A physiotherapy section was set up by FIDA at the Pimpri Chinchwad Apang Mitra Mandal, a residential school working for the welfare of differently-abled children. Various equipment like wheel walkers, electronic walkers, wheel chairs, crutches, electronic vibrators, weights, dumbbells and balls were made available to the school.